Every8th Web Application Development
Productive, engaging and reliable solutions for business outcomes you deserve.
WEB EXPERTISE TO RELY ON
With long-standing experience across the full software development life-cycle and more than 500 projects completed, First BIT Canada serves as a full stack vendor undertaking end-to-end custom web application development projects for entrenched market leaders and emerging businesses with technology at their core.
BUILD THE RIGHT SOLUTIONS WITH THE RIGHT TECHNOLOGIES AND TOOLS

TECHNOLOGY
CONSULTING
Our tecnical experts perform a through evaluation of your project needs and available technology stacks to help you pick the most appropriate option

DISCOVERY
AND PLANNING
We help define the project strategy and roadmap, clarify requirements and prepare the required documentation to ensure you are fixing the right problems and optimizing the right actions

SOFTWARE
PROTOTYPING
A proof-of-concept helps evaluate the feasibility of your concept for real-world implementation and assess the potential of your idea with minimum rsources consumed
IMMERSIVE EXPERIENCES ON DESKTOP, TABLET AND MOBILE
Build for the Web-centric and transform your buisness to fit in with the modern cross-platform reality with First Bit Canada. Drawing upon extensive UI/UX and front-end expertise, our web app developers deliver rich user experiences:
Functional,convient and visually compelling HTML/JavaScript applications that work natively great on mobile and tablet devices.
Modernization and mobilization of existing web interfaces, integration layers for mobilization of legacy web systems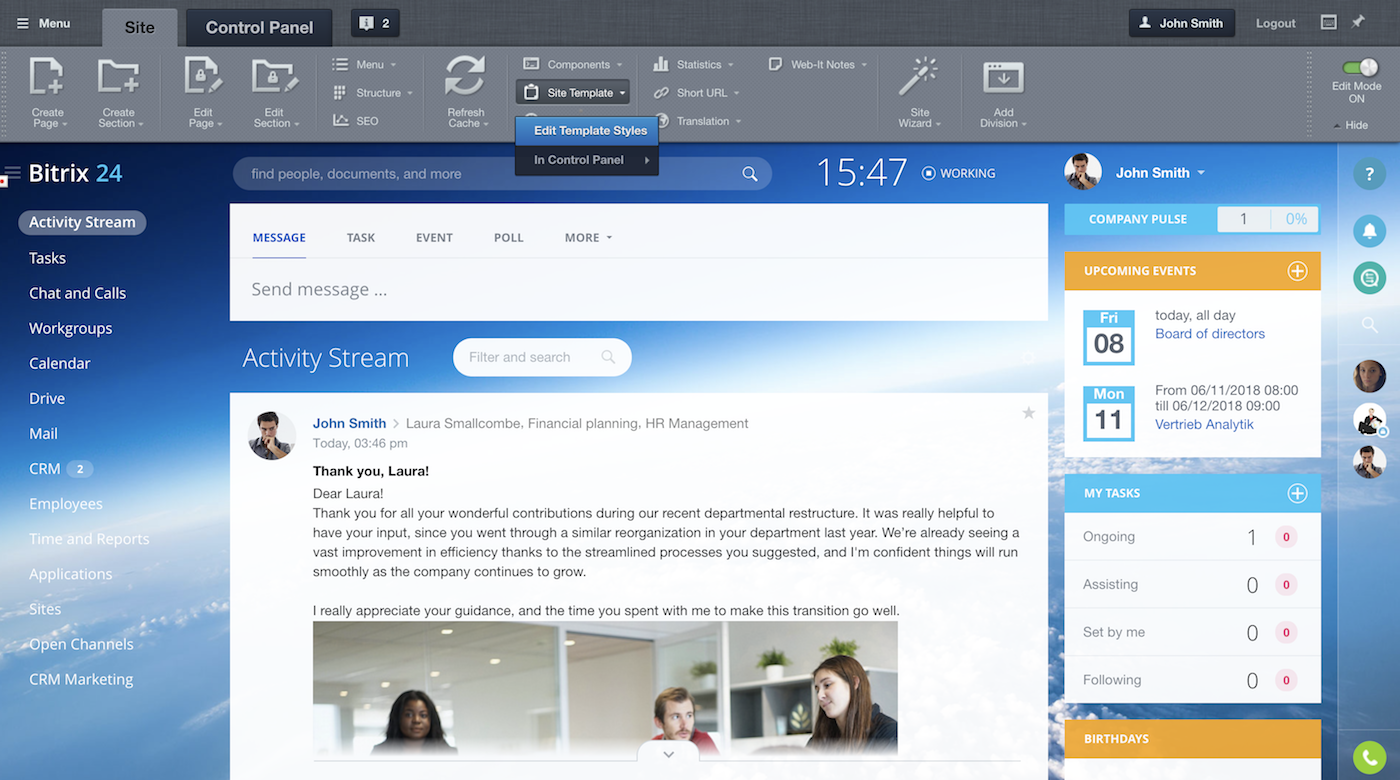 THE DELIVERY WORKFLOW COMPETITIVE ADVANTAGE
First BIT Canada project teams set up, configure and manage application delivery environment and workflows with an eye for transforming your web application into a force for true agility in the marketplace.

CROSS-FUNCTIONAL
TEAMS
The project team takes full responsibility for the application from development to production and back, acting as a cross-functional business capabilities enabler across the entire app life cycle.

ACCELERATED
TIME-TO-VALUE
Continuous delivery, app-centric approach and all-round deployment automation enable project teams to ship new apps and features as frequently as you need to move safely at the desire speed of innovation.

HEAVILY CUSTOMIZED
PROJECTS
We offer experience with open-ended and heavily customized projects to enable companies establish competitive advantage in their businesses by using software and connected devices in brand new ways.
TECHNOLOGIES
First Bit Canada technology competency goes far beyond what is typically expected of a "web app development company". Our long-established technology competencies are centered around: