It's time to think more strategically.
We help to ensure that your business is getting the most out of our solutions to ensure that you maximize efficiency and achieve all of your revenue goals.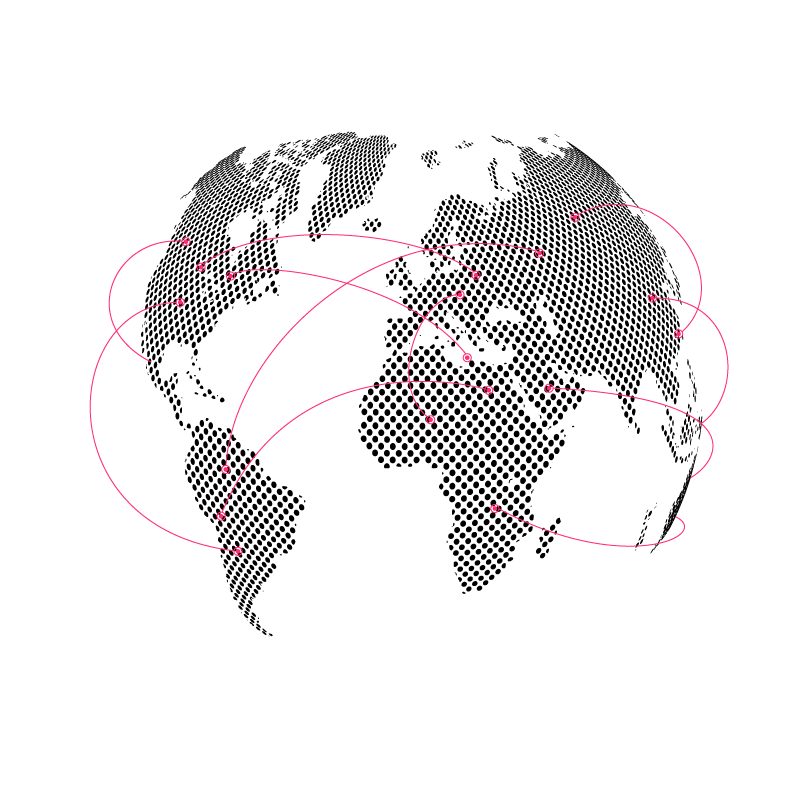 With 15 years' experience in providing business software, our customers can expect to be serviced by an expertly trained, highly experienced IT team.
What we do
We aim to deploy a tailor-made software solution that's designed to increase your business efficiencies, automate your workflow, and enable you to perform at peak level while impacting your bottom-line.
Our mission
Our mission is to use cutting-edge technology and creative software solutions in order to meet all of your IT automation demands. By working with the world's leading software platforms, we execute just about any automated solution of any breadth and scope and focus our energies on tailoring projects to your specific needs.
Why we exist
As a full-service IT automation company, First BIT knows that saving time and money (and an unnecessary headache) is what you strive for in your business. This is why we've created ways to improve your efficiencies and overall success.