Custom Development
We prove the advantages of using 1C:Enterprise for individual development of business applications. "We understand that as your business grows and operational processes undergo constant change, a software solution that is both flexible and scalable is necessary to meet business goals."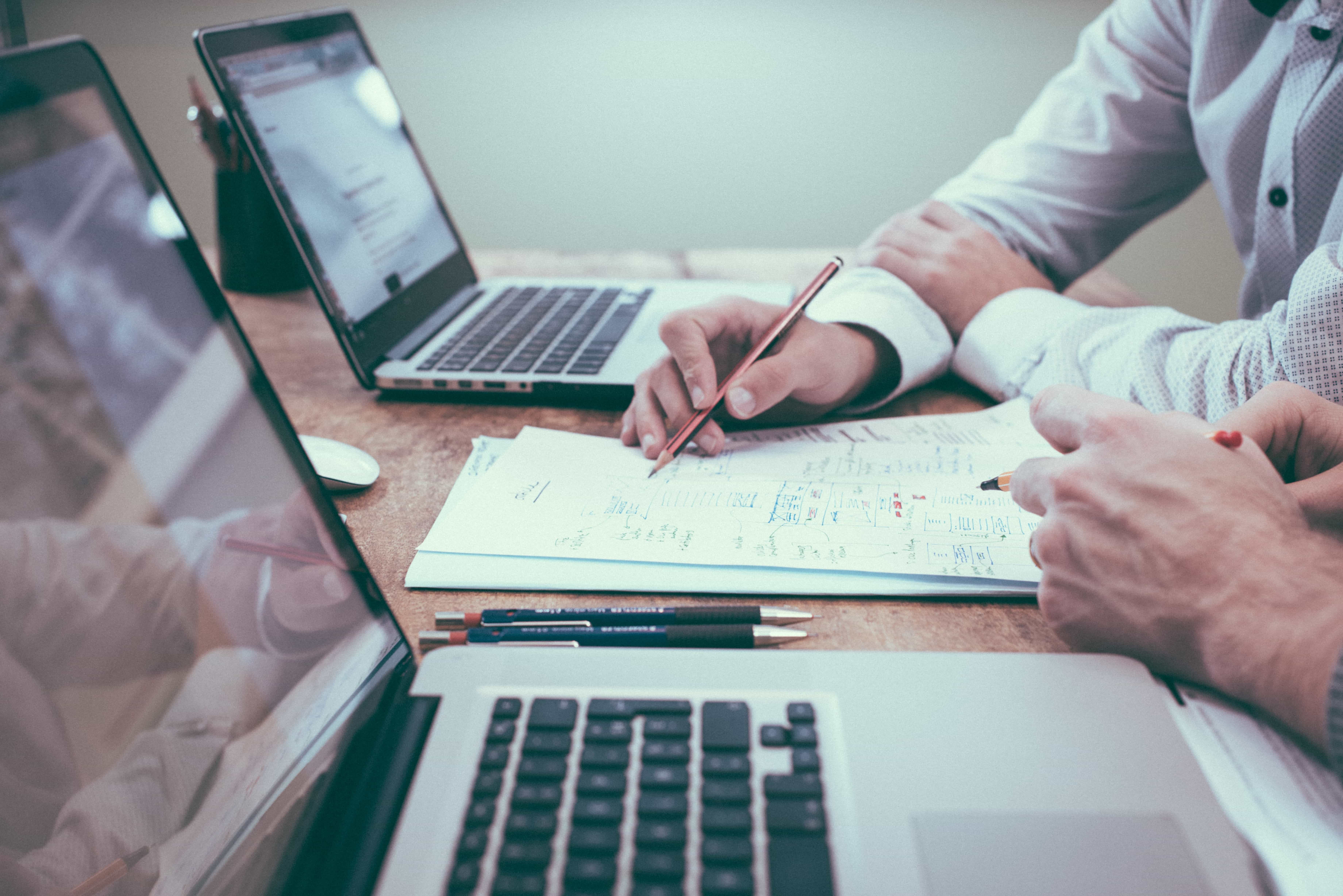 This is why the automation process is so important. Tedious repetitive tasks have to be replaced with automated processes in order for you to focus on 'big picture' solutions and business strategies.
Main reasons for individual development with us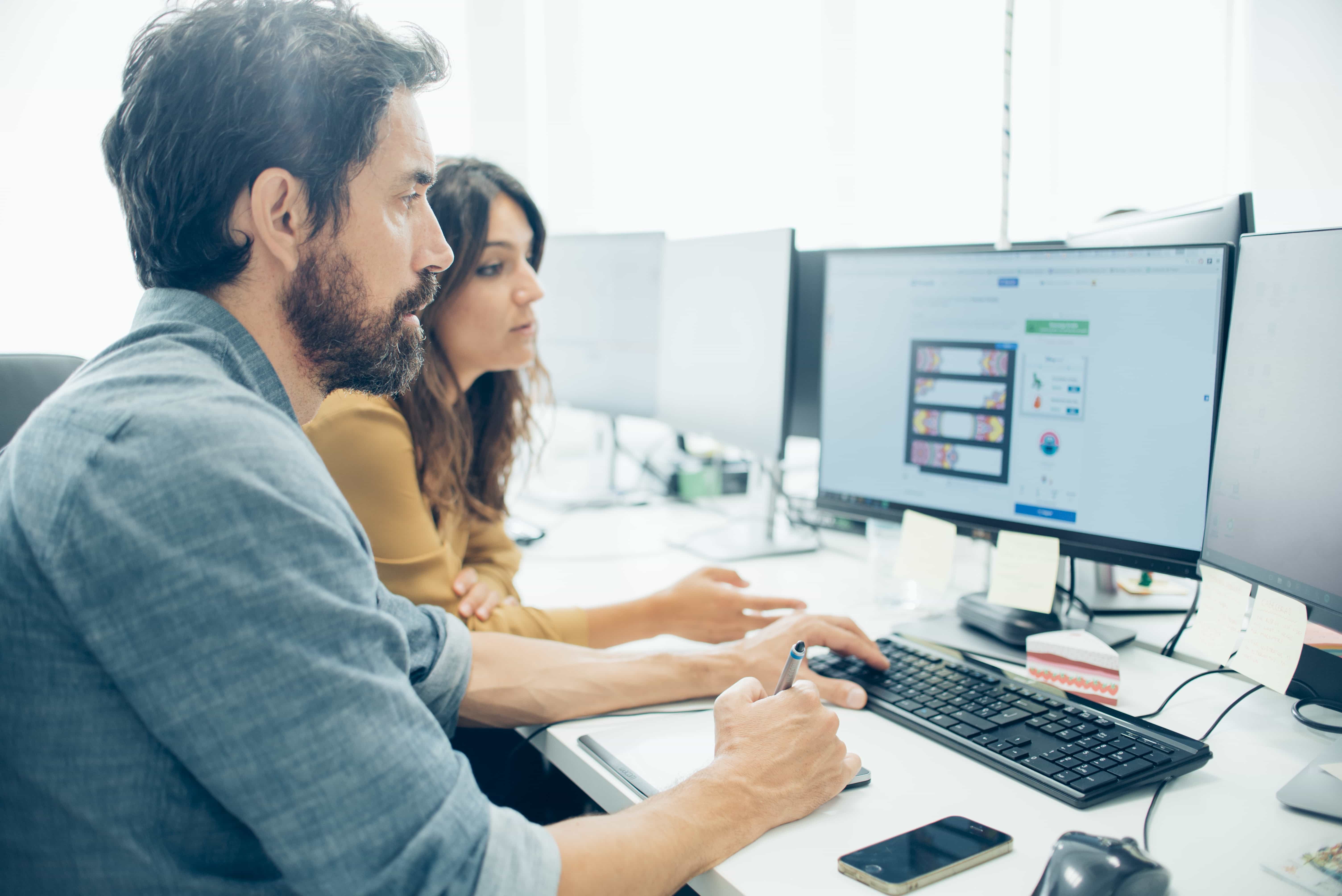 Design your ERP/CRM with in-house IT
Even with limited IT resources, you can easily add fields, create forms, construct process workflows, write algorithms, and design reports that routinely require full-time application support or services engagements from your ERP vendor.
Easily integrate with other systems
1C:Enterprise's wide integration mechanisms and service-oriented architecture gives it an inherent ability to easily integrate with any third-party front or back-office system that's already supporting your differentiated business model.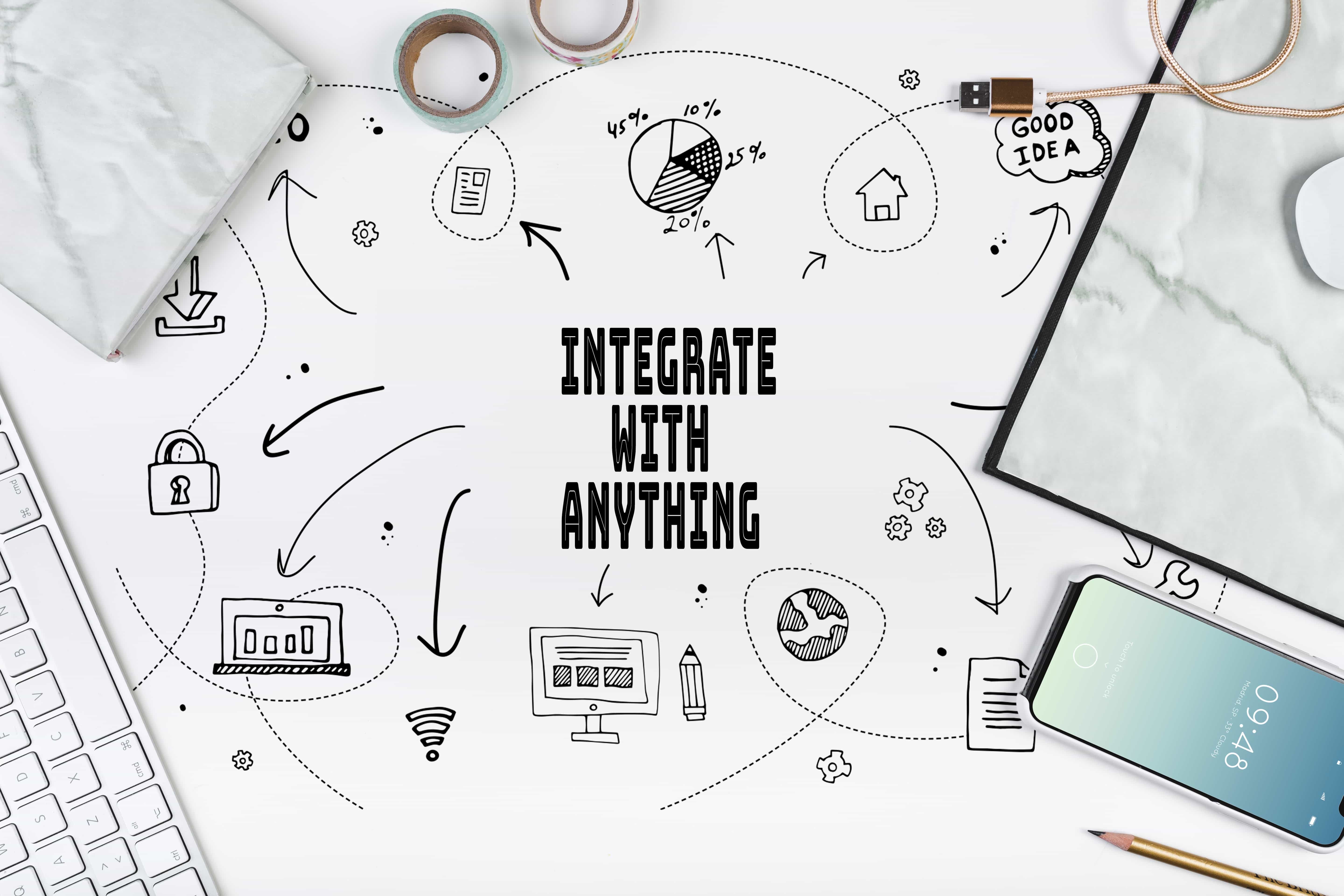 1C:Enterprise can be deployed either on premise or on the cloud, with the ability to move from one to the other should your internal IT requirements change.
Because 1C:Enterprise can be deployed either way, you can focus on more important ERP software selection criteria, like feature and fit.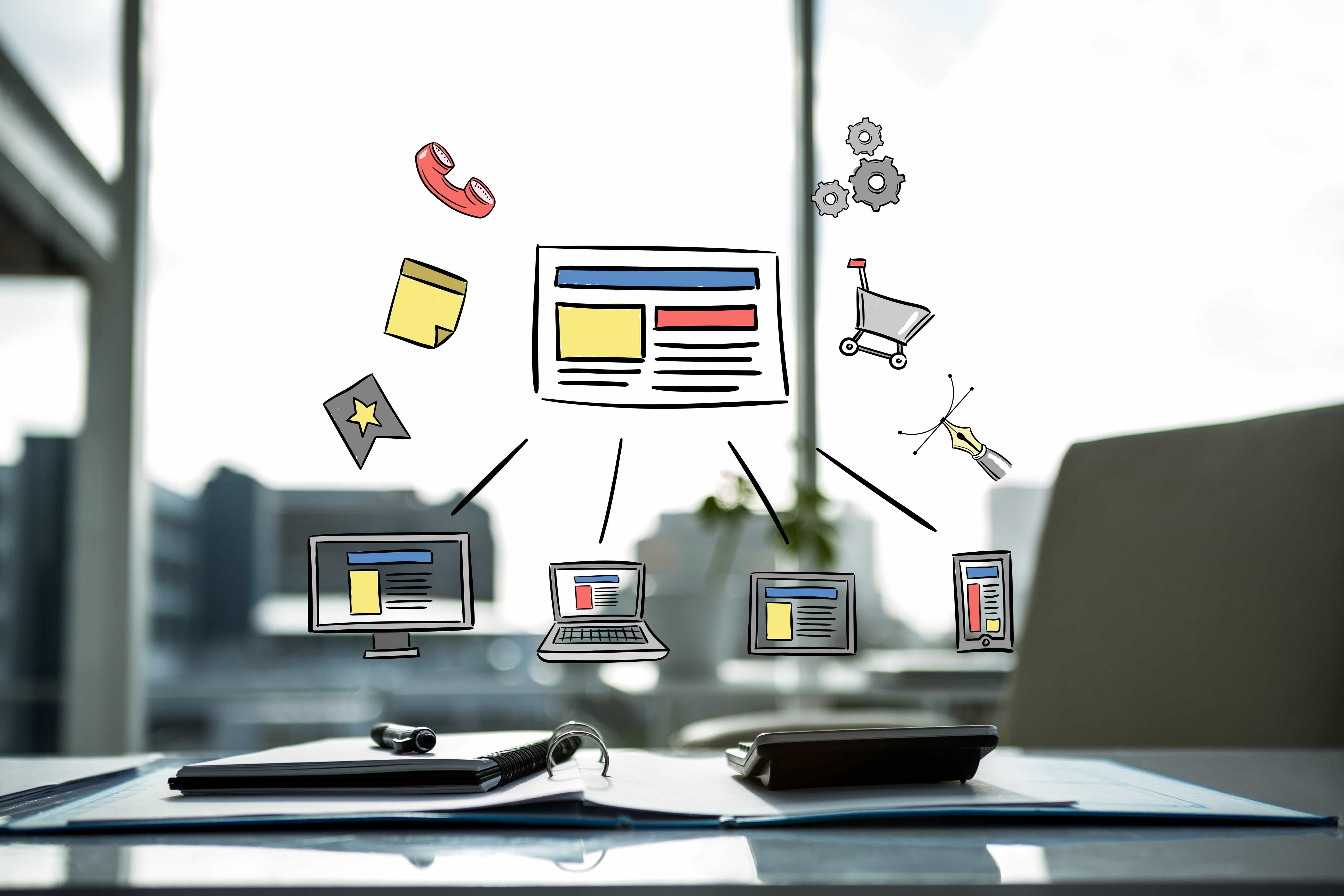 Easily upgrade while carrying forward system customization's
Everything that's unique to you, from the simplest of fields to custom-developed apps, are kept isolated from the core system inside your site repository, allowing you to quickly take advantage of new features — without having to upgrade the ones you've already built.
To calculate the total cost of ownership it is important to factor in not only the initial investment, but also the cost of future maintenance, support and upgrades.
With 1C:Enterprise all these expenses will be lower.
Support for growth and expansion
1C:Enterprise gives you the freedom to support the complexity of your organization today and tomorrow, with it's ability to support multiple databases across multiple business sites.
Many companies who choose 1C:Enterprise are finding new ways to compete for their customers' business, operating with complex processes in multiple market segments offering customized products and services.
Right from the start, 1C:Enterprise delivers a data model capable of supporting global growing and changing businesses.